Jesús Muñoz Teatro Flamenco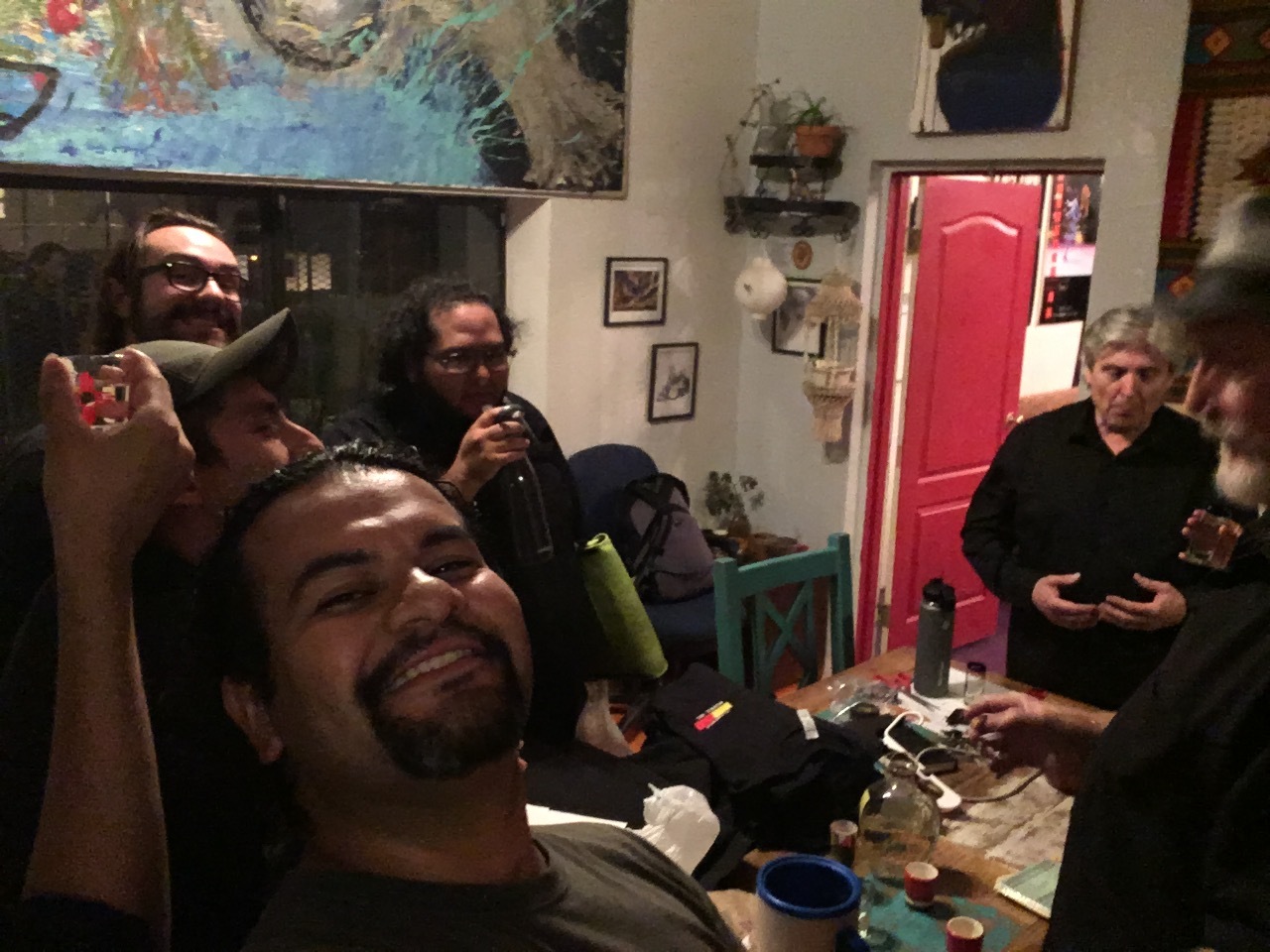 That's a wrap! Thank you to the many volunteers, artists, patrons, and community members that made Jesús Muñoz Teatro Flamenco! This summer series we teamed up with emerging musicians from UNM's Music Department to present innovative and profound music and dance. The show featured two phenomenal guitarists working side-by-side. The legendary, Jose Valle "Chuscales," and the young and gifted guitar and compositional phenom, Mathias Rodriguez. Muñoz debuted new choreography grounded in Flamenco song while testing the boundaries with electronic song triggers and political themes.
For more info on other upcoming events, join our mailing list!